Customer Satisfaction Rating
Service Reliability Rating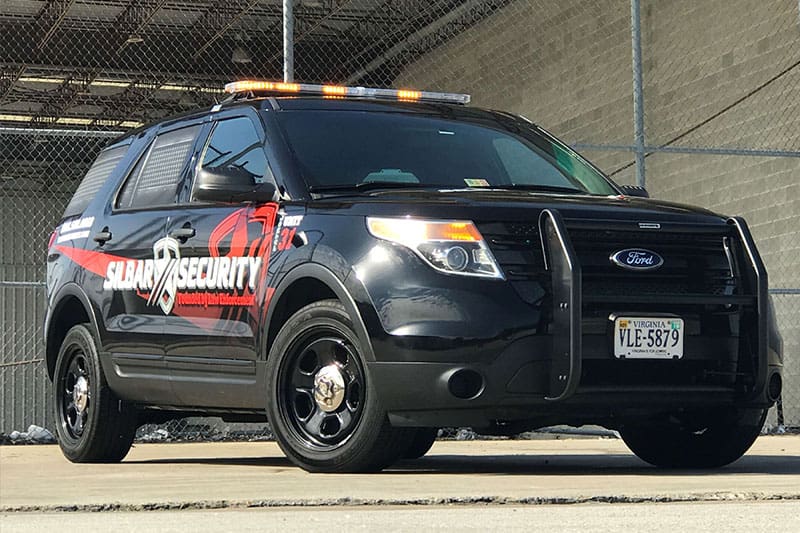 Law Enforcement Grade Vehicles
Because your image is just as important as our image, our security patrol vehicles are professional, instill confidence and provides the highest level of crime deterrent for your property.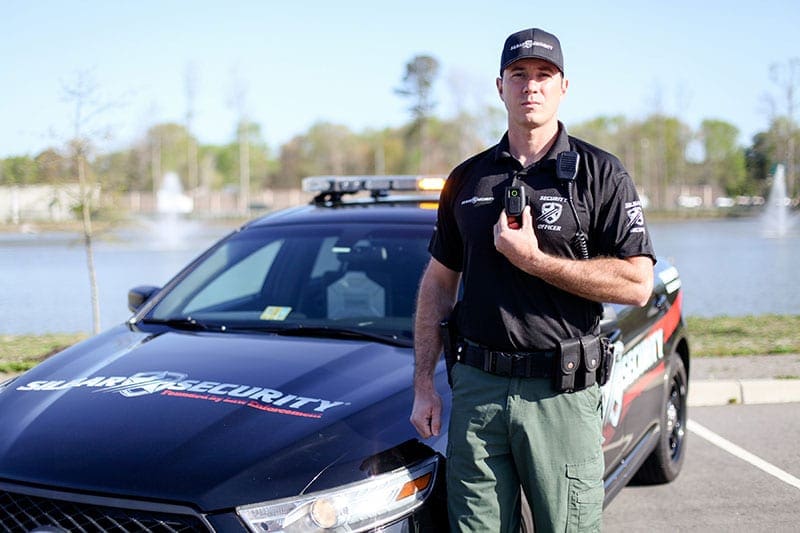 Body Worn Video Cameras
Accountability is important to us, and we want to protect you and your image, as well as our own. We deploy police-grade body-worn camera technology on our officers. This helps improve the professionalism of our officers and help protect against frivolous complaints and lawsuits. Every encounter with suspicious persons or other incidents is video recorded.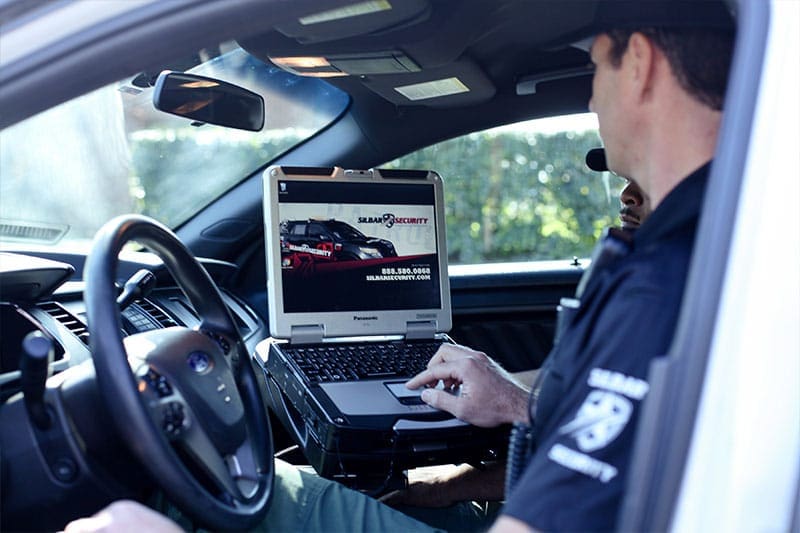 The Best Technology with SilbarConnect™
Our state of the art reporting software, SilbarConnect™ is our law enforcement grade technology platform. Our officers generate reports through our mobile app or in-car computer system. Know what's happening on your property with complete and detailed daily activity reports, most with pictures attached, in real time and GPS backed for 100% accountability.
Officer Training
Before employment, every Silbar Security officer must be licensed in their state. Our in-house training division, Silbar Academy, ensures every Silbar Security officer undergoes immediate drug & national background checks and completes on-going continuing education. Our on-line active learning experience, use of technology tools, multimedia, and on-the-job training ensures our security officers are experts in their field. Each officer stays actively engaged in the coursework which was designed and developed by leading law enforcement professionals and police agencies across America and features more than 240 law enforcement training courses that feature interactions and scenario-based case study lessons.
The Silbar Advantage™ is our pledge to you when you are in need of security services.
We don't make excuses, we make a difference.
Work With Us
Employment opportunities available nationwide.
Own A Franchise
Low Franchise Fee Large Protected Territory
Current Owners
Current franchisee owners