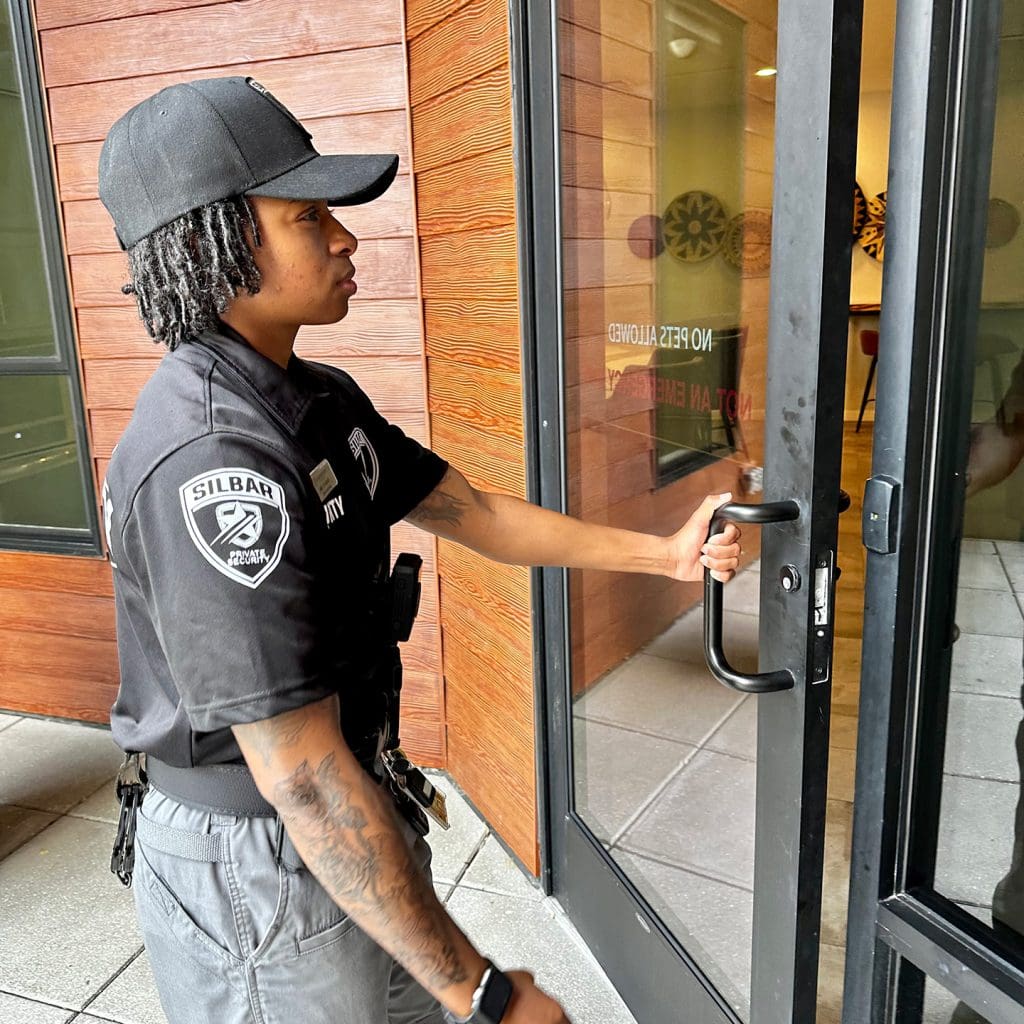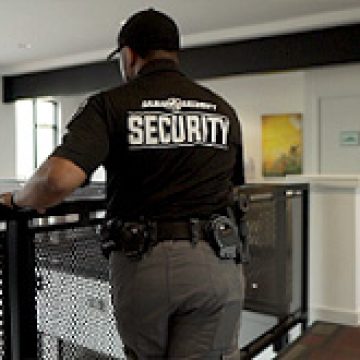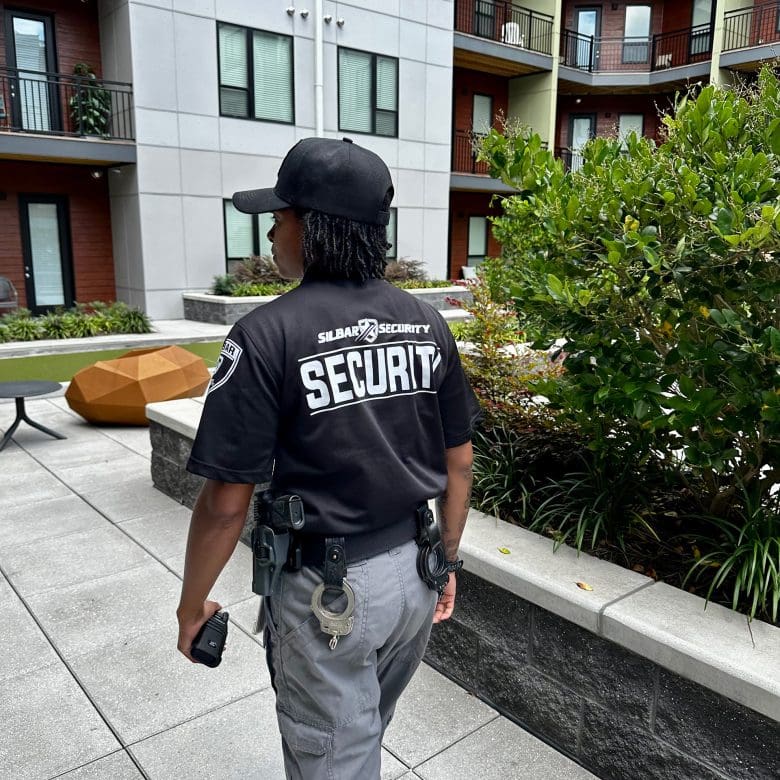 Protection Where
It Matters Most.
Nowhere should feel safer than home.
Silbar Security's professional apartment security services offer reliable, dependable services everyone needs for peace of mind.
Our security services are designed to protect your property and the safety of those who live there. Our team will watch over your apartment building to ensure that no one can enter without permission — and that everyone who calls it home is safe.
Your primary goal as a property manager is to ensure your tenants are always safe. You must also consider your rental business, maximizing revenue and reducing vacancies and losses.
Our apartment security services are the perfect solution to these problems. Our team of highly trained professionals can help keep your tenants safe while reducing the chances of property damage or theft. We offer a range of high-quality security solutions at affordable prices, including:
Armed and unarmed security guards
Routine vehicle and foot patrols
Rapid response to tenants' complaints
Keeping a crime-free, secure property builds trust among your residents and increases the community's value. Most importantly, it gives everyone that chooses your property to call home a sense of safety they can count on.
Unbeatable Security Thanks
to Professional Teams
We offer a range of apartment security options to keep your staff and tenants safe. We aim to help every community develop a comprehensive security plan with the most valuable services. 
Our team keeps your property safely guarded through high-visibility vehicle and foot patrols. We also provide trespassing enforcement and rapid resident-compliant response whenever we are needed. 
At Silbar Security, we want to make it easy for you to build a security plan for your property. We offer free consultations and can provide recommendations based on the size of the community and its specific needs.
Security Professionals
for Your Entire Community
Our company specializes in creating security plans for small, medium, and large apartment communities throughout the United States. Our security guards are trained using law enforcement standards that include:
Property access control
Parking enforcement
Roving vehicle and on-foot patrols
Rapid response to resident complaints
Trespassing enforcement
Maintenance reporting
Security documentation
CCTV monitoring
You can rely on Silbar Security to provide your property with the proper security solutions and guards. We can also utilize our security technology and systems alongside your existing defenses.