Own a Franchise Developed and Founded by Law Enforcement®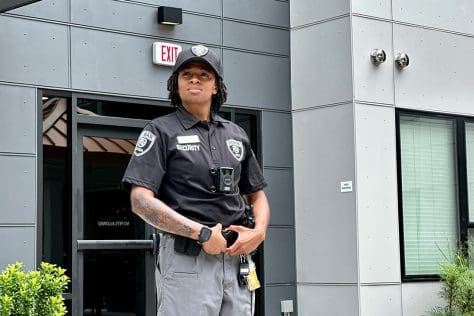 Our brand identity is one-of-a-kind. Featuring police-grade vehicles and equipment and law enforcement based technology, including body-worn cameras and procedures. Silbar Security franchise owners have the ability to provide professional security services in an industry desperate for change. No other brand has anything like us.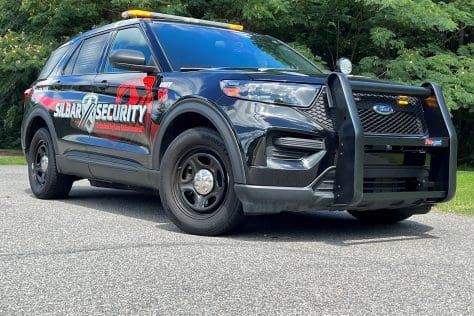 Built from our foundation in law enforcement, equip yourself with a wide range of security solutions with monthly recurring revenue, including our signature services, the roving vehicle patrol, uniformed security officers, and event staffing services. At Silbar Security, our reputation precedes us. Customers know they are receiving the best possible service. The benefit to the franchise owner is increased retention, satisfaction, and revenue.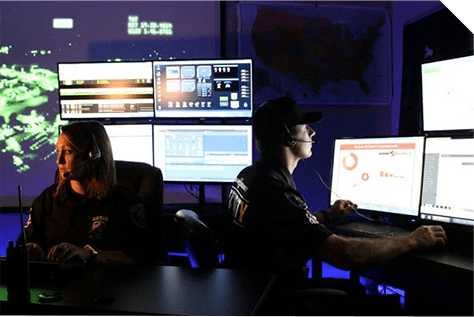 National Operations Command Center (NOCC)
At the heartbeat of Silbar Security is the NOCC. Based at our corporate headquarters in Chesapeake, VA., the NOCC represents our commitment to supporting franchise owners with 24/7 emergency dispatch operations and national communications capabilities with the most technologically advanced nerve center in the industry. Silbar Security franchise owners can focus on running their businesses and leave support operations to us.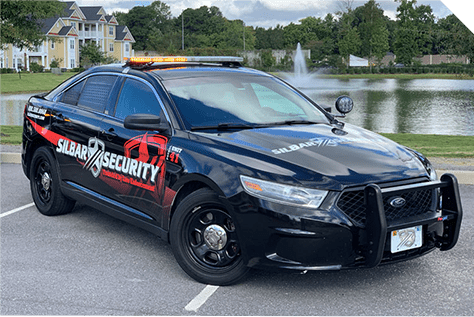 Law Enforcement Based Security
We take the guesswork out of owning a franchise. With our turnkey system, start your business in the fast track! We've created a business model proven to work. Our business model and brand name allow franchise owners to focus on providing in-demand security services, without having to worry about your business' foundation.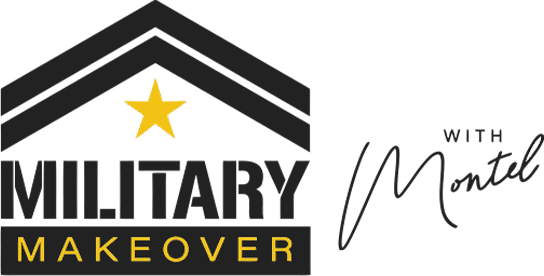 Transition to the Workplace With Silbar Security
Silbar Security is more than your average security company. The way we see it, the security industry was desperate for change, and this is where we found their niche and purpose.
10% off the franchise fee for the Active Duty U.S. Military, U.S. Veterans, and Active Duty or Retired Law Enforcement Officers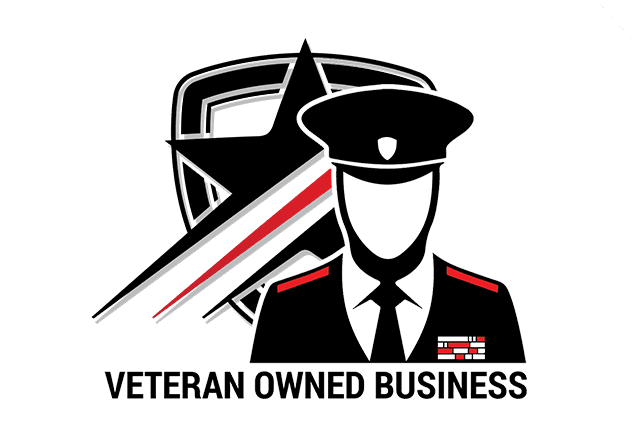 Ready to Be Your Own Boss?
Owning your own security business is within reach!
Just fill out the form below and our franchise development team will contact you for a no obligation and pressure free conversation about our simple business model and investment.
Every detail has been choreographed to perfection, so our services are best-in-class. We've honed all of it - The Equipment, The Technology, The Business Model. We love what we do, and it's our passion that will fuel our franchise growth as a world-class brand.
Brandon Dean, Founder & CEO
Each Silbar Security franchise is independently owned and operated. This website and the franchise sales information on it do not constitute an offer to sell a franchise. The offer of a franchise can only be made through the delivery of a franchise disclosure document (FDD). Certain states require that we register the FDD. We are not directing the communications on this website to the residents of any of those states. Moreover, we will not offer or sell franchises in those states until we have registered the FDD (or obtained an applicable exemption from registration) and delivered the FDD to the prospective franchisee in compliance with applicable law.