Security for Local Businesses, Franchises, Chains, and Beyond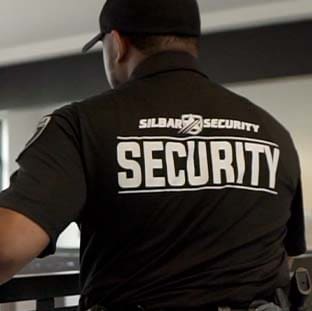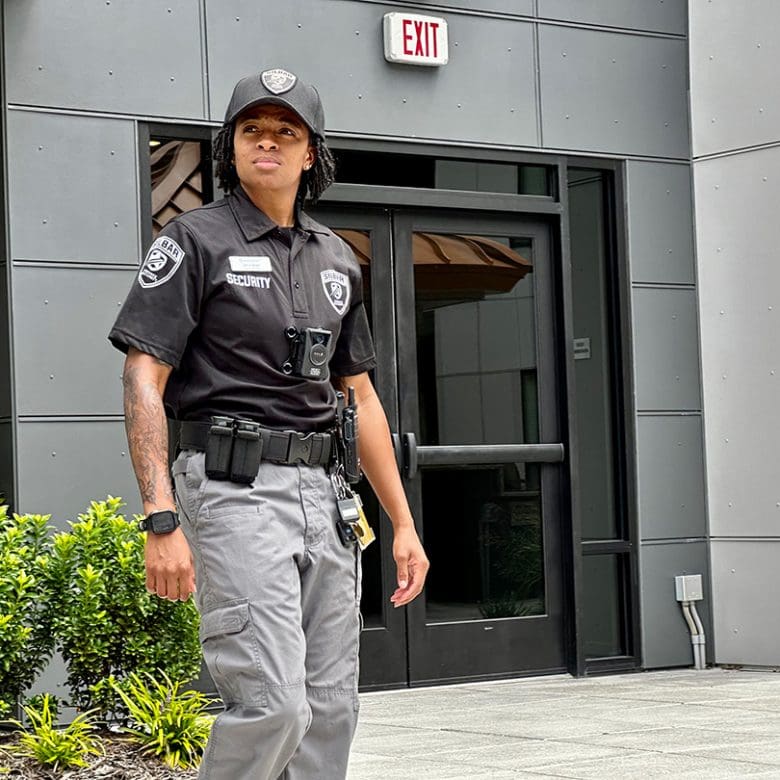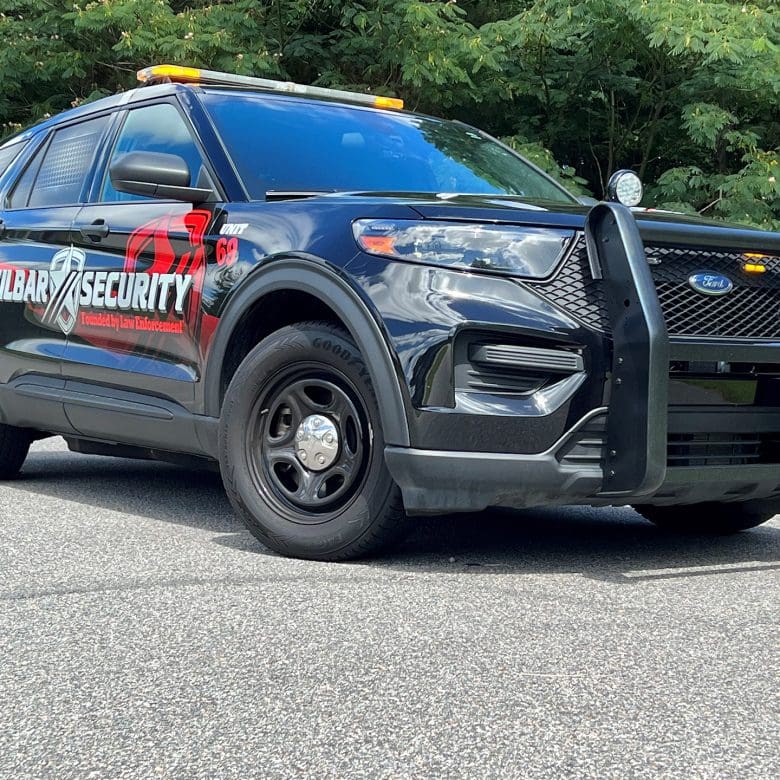 Your Small Business
Deserves The Best.
There are over 37.1 million small businesses in the U.S., making up 99.9% of all firms (U.S. Small Business Administration).
As an entrepreneur, you know how important risk management is. And you've probably heard that a great offense is the best defense. At Silbar Security, we aim to provide you with the right guard or team for your needs and access to comprehensive custom services to help protect your staff, customers, assets, and property.
We understand that the security industry and the risks posed to businesses are constantly changing, which is why we've built a team of highly-trained, professional security officers ready to conform to the challenges faced. Our modern approach to risk management incorporates strategic planning and police-grade technology to keep our clients safe and their businesses one step ahead.
Security for Retail, Restaurants,
Local Businesses, and Beyond
Small businesses are vital to their communities, from beloved family restaurants to retail shops and malls. In order to upkeep your reputation and keep your customers and staff safe, a security plan is necessary.
Choosing the proper security for your business depends on several factors:
Location. Is it in a high-crime or remote area that makes it more vulnerable?
Operating hours. Are you more likely to be targeted during off-hours, like early morning or late at night?
Merchandise or services. Businesses with jewelry, valuable assets, and large sums of money are at a higher risk of robbery or theft.
Foot traffic. Some businesses that have a higher volume of customers require greater surveillance.
Contact us to learn more about the services we offer and receive a complementary consultation.
Types of Small Business Security
There are three types of small business security you can hire:
Retail security. Our officers help deter shoplifting, theft, and vandalism by standing post in your store, making patrols, and monitoring CCTV video. Rapid response to threats ensures you always have an emergency response when needed.
Commercial security. Professional security guards protect commercial properties through patrols, monitoring, and front-desk services. They can work in both small and large locations, such as malls, hotels, and banks. They are there to protect and assist your staff and customers.
Residential security. Whether you want to protect your office space or property, residential security officers are the ideal solution. Access control, parking enforcement, and escorting tenants or employees to and from vehicles all help ensure that your location is safe. Daily reports from our officers provide essential updates to keep your property secure.
The best solutions are personalized to suit every business's individual needs. We offer a selection of gold-standard security services that we further tailor to suit each client. You can trust us to provide the best armed or unarmed guards, emergency response, surveillance and monitoring, patrols, and criminal deterrence.