Vehicle Patrol
At Silbar Security, the vehicle patrol service represents our flagship service. Randomized visits to your property are conducted in our uniquely branded, police-grade vehicles for the highest crime deterrence available.

Security Officers
Silbar Security offers Armed or Unarmed Security Officers on a short or long-term basis. When you partner with us, you'll get our highly effective law enforcement-based Officer services, technology and professionalism.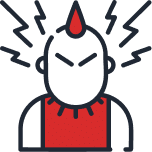 Event Staffing
Our experience comes from our foundation in law enforcement. Silbar Security has a reputation of delivering exceptional service for events and venues. From just one day to multi-day events hosting thousands, our Event Staff Associates are continually updated in response to industry trends and threats, which translates to a successful event.
Founded by Law Enforcement™. It's not just our tagline, it's who we are.
We take security seriously, and our goal is to revolutionize the security industry by providing enhanced training, equipping ourselves with advanced technologies including police-grade body-worn video cameras, using law enforcement based technology, as well as the use of police-grade vehicles.
Through this, we have the ability to provide proven & professional security services to our customers that are unmatched in the industry.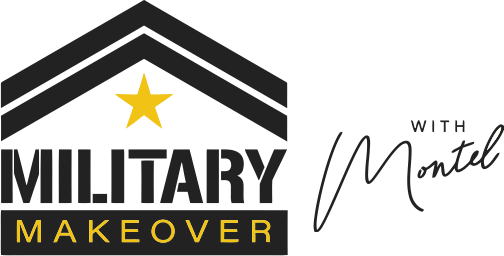 Transition to the Workplace with Silbar Security
Silbar Security is more than your average security company. The way they see it, the security industry was desperate for change, and this is where they found their niche.
Current Owners
Current Franchise Owners
Work With Us
Employment Opportunities Available Nationwide