Professional Security Guards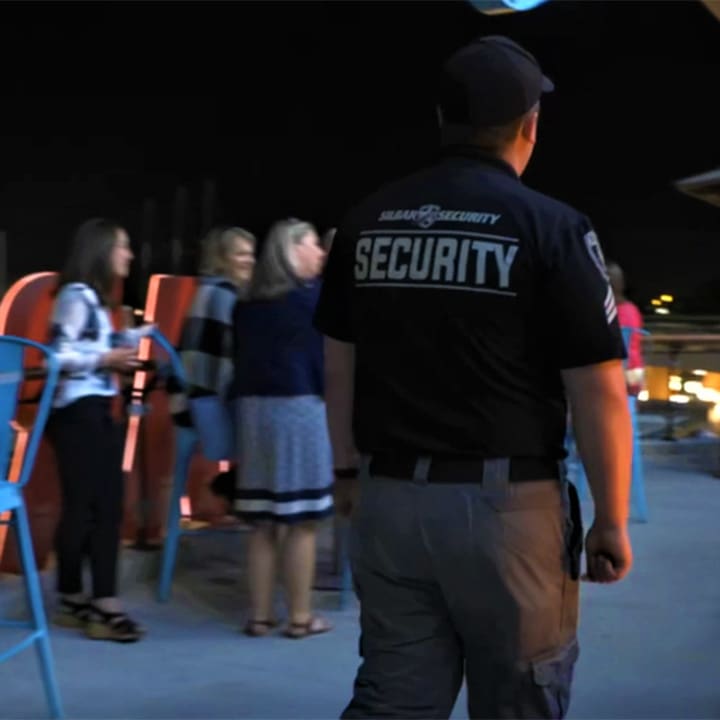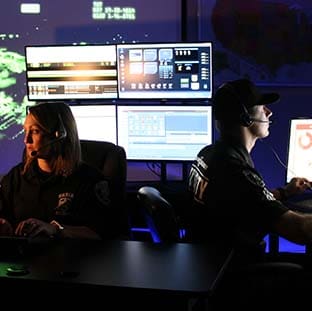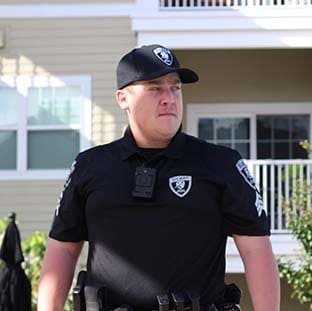 What can our security guards do for you?
A security guard provides your property with reliable protection and crime prevention. In emergencies, they can deliver a rapid response that prevents harm and escalation, protecting staff, customers and contacting law enforcement swiftly when required.
Our security guards provide a variety of services, including:
Armed or Unarmed security officers
Officers equipped with police-grade body cameras
Crime deterrent uniform presence
Trespassing enforcement
Foot patrols
Verification of services with GPS accountability
Our guards use cutting-edge technology, radio communication, and law enforcement standards to patrol, monitor, and protect. From industrial and commercial security to residential building patrols, Silbar Security is here to help.
Our Mission Statement & Core Values
Silbar Security's mission is to be the unsurpassed leader in the security industry providing the highest level of service, effectiveness and public safety.

We are a values-driven company, and our five core values include the following:
INTEGRITY
PROFESSIONALISM
QUALITY
EXCELLENCE
ACCOUNTABILITY
Our Security Guard Capabilities
Hiring a security team for your business or event can make all the difference. In addition to ensuring your property is always safe, the presence of security guards creates peace of mind for your team and customers.
Our security team is there to help you, whether it's providing oversight during late night shifts, responding to alarms or concerns, performing patrols, or monitoring access control. We can work on your schedule and respond whenever you need us for assistance.
We offer both armed and unarmed security guards who are trained and fully licensed.
Questions? We are always available to answer your concerns and inquiries.