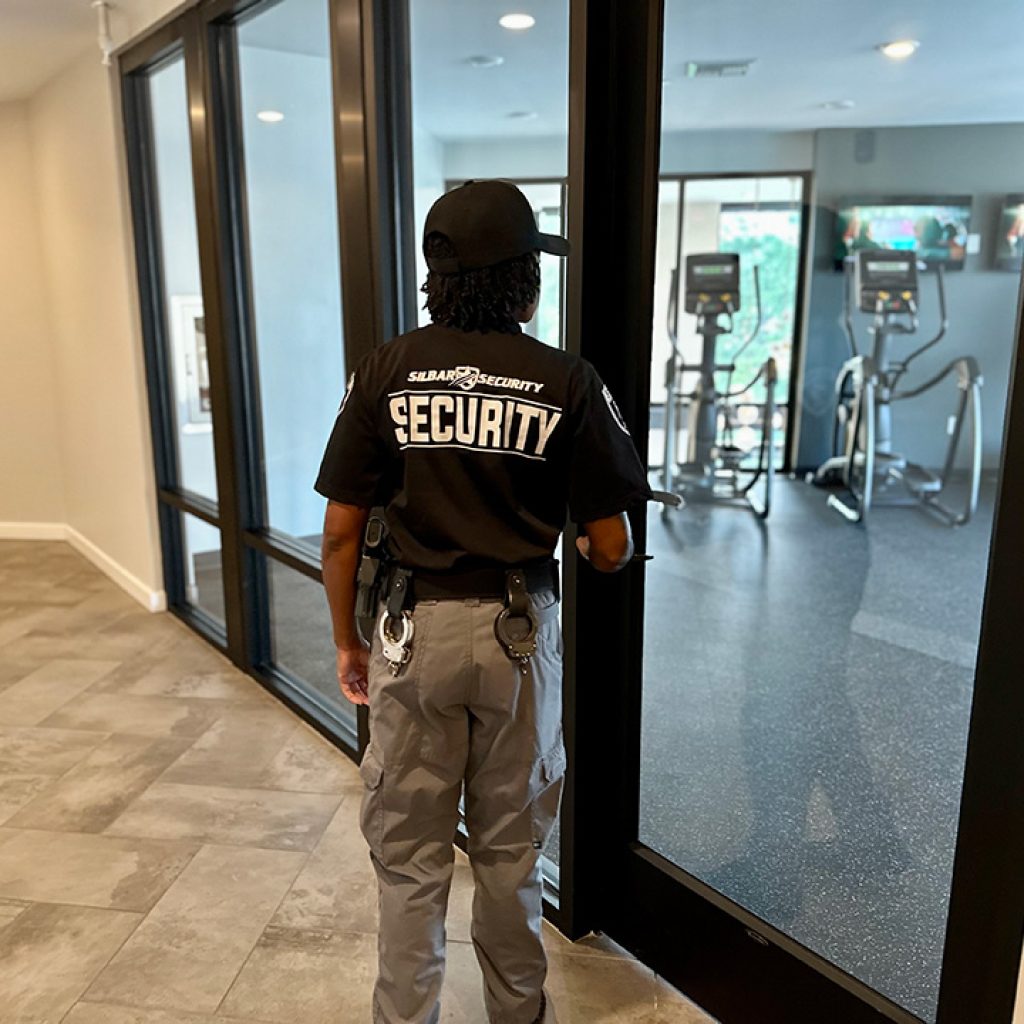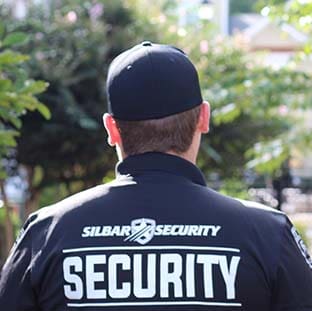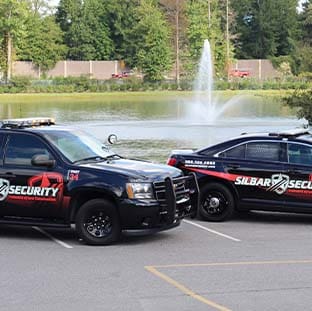 Our company works with a plethora of industries across the public and private sectors. This list includes but is not limited to:
Apartment Communities
Banks
Business Parks
Car Dealerships
Clubhouses
Commercial Properties
Construction Sites
Convenience Stores
Conventions
Data Centers
Distribution Warehouses
Factories
Firewatch Protection
Golf Courses
Government Buildings
Grocery Stores
HOA Communities
Hotels
Motels
Industrial Facilities
Manufacturing Facilities
Warehouses
Office Buildings
Shopping Centers
Parking Lots
Property Protection
Great Security Starts
with a Great Understanding
We recognize that across all of the industries that we serve, the needs and desires of each client can and will vary immensely. This is why we built custom security plans for our clients, which take into consideration the unique challenges and circumstances that each company can face.
In order to serve our clients with the most effective solutions, we offer a wide range of services including;
Apartment Security
Security Officers
Vehicle Patrol
Business Security
Event Security
Let us do what we do best, while you focus on what you do best.
After a custom security assessment and consultation, we'll recommend the ideal services and security placements to keep your business safe and secure.
Experience The Silbar Advantage
Security is an investment every business should make, and professionally performed services offer the highest value for the cost. We strive to make our packages cost-effective to respect your company's budget and profitability.
Using our state-of-the-art reporting software, SilbarConnect, our officers create reports through their mobile phones or vehicles to ensure you always have the latest details on what's happening at your property. Real-time GPS updates and daily reports with photos ensure accountability and transparency.
All of our officers are trained and licensed in their state. They also complete training at Silbar Academy, our in-house training division that includes in-person and interactive online continued education.