Protection & Prevention 24/7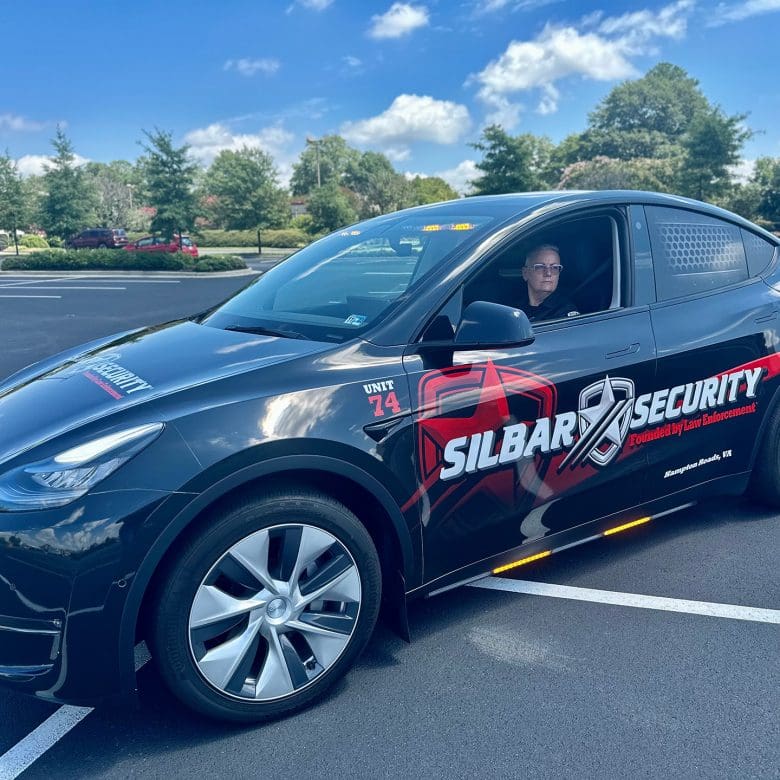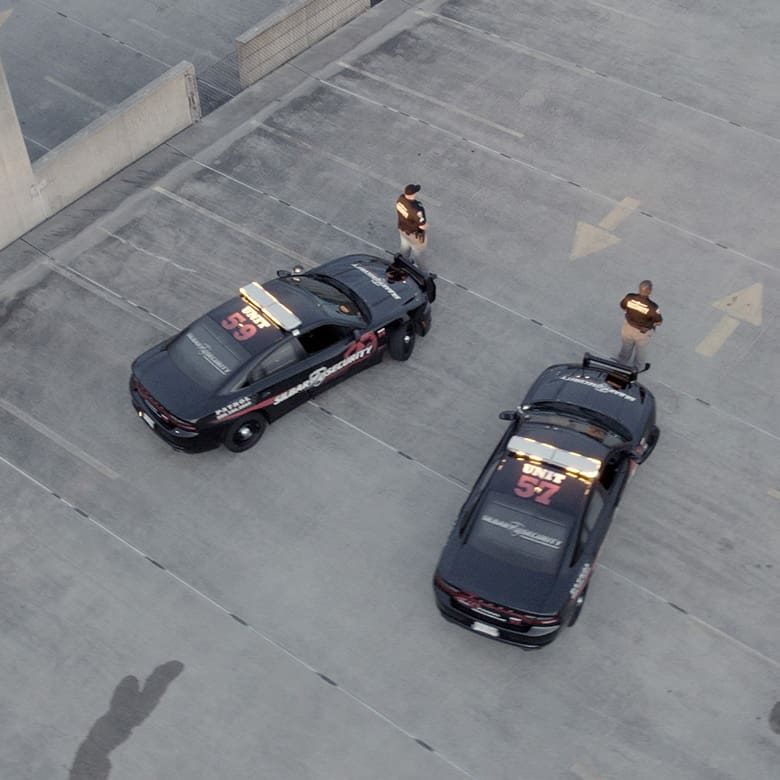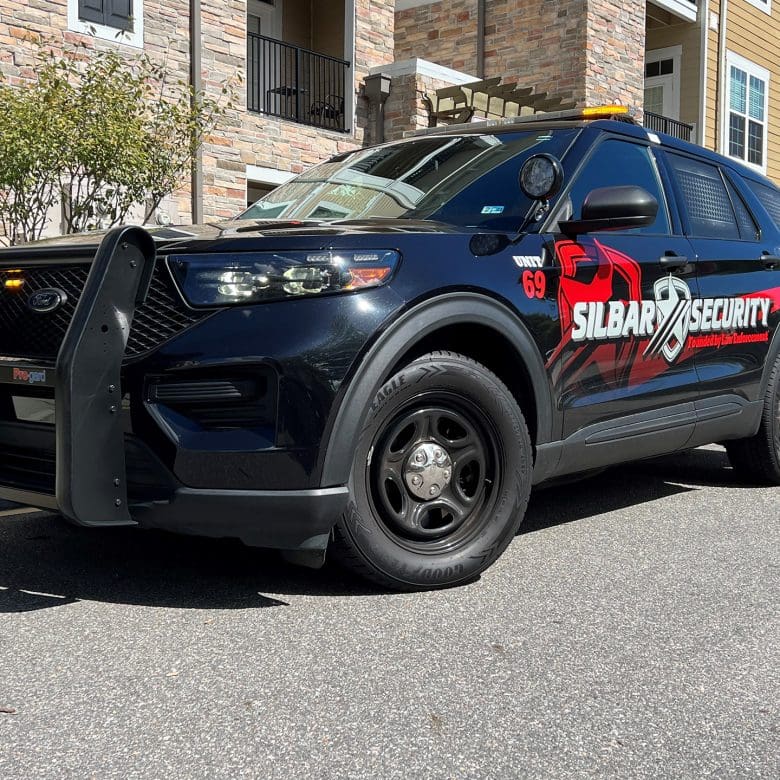 Benefits of Security Vehicle Patrols
At Silbar Security, the vehicle patrol service represents our flagship service.
Randomized visits to your property are conducted in our uniquely branded, police-grade vehicles for the highest crime deterrence available.
With our vehicle patrol services, you can expect the following:
Random interval visits to your property
Officers equipped with police-grade body cameras
Foot patrols
Parking & Trespassing enforcement
Maintenance issues & lights out reporting
Rapid response to complaint calls
Daily emailed reports
Verification of services with GPS accountability
Crime Deterrent Vehicle Presence
Our roving vehicle patrol is a popular cost-effective option for budget restricted properties. A trained Silbar Security® patrol officer visits your property at random intervals in our clearly marked and professional patrol vehicles. Any evidence of criminal activity is accurately recorded, and we notify local law enforcement.
Real-Time Reporting For Ultimate Accountability
Through daily reports, mobile security officers ensure you always have the latest information about your property and its status.
Clients are continuously updated on their level of security, active threats, and suspicious activity. Our officers are also always able to connect via message, radio, or telephone, ensuring that our team and yours can always be in contact, which is especially critical during emergencies.