SECURITY SERVICES INCLUDE
– Security Officers
– Vehicle Patrol
– Event Staff
– Armed or Unarmed Officers
– Temporary & Emergency Officers
– Apartments – HOA Communities
– Hospitality – Shopping Centers
– Hotels
– Event Staffing – Festivals, Concerts, Conventions
– Industrial & Commercial, Access Control, Concierge
– Fire Watch, Emergency & Temporary Officers
Professional Security Wasn't Available…
So We Fixed It ®
Hired for our festival event of 5K+ people. Silbar handled everything including meeting with city officials and preparing a plan of action. And the guards were professional. We received many compliments from our guest regarding the security staff. I would highly recommend Silbar for any event you have. We will definitely hire Silbar next year.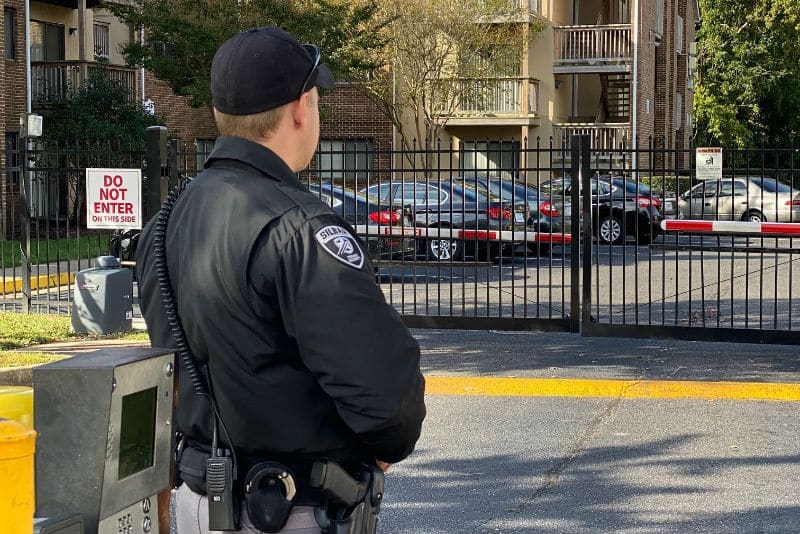 On-Site Security Officers
Silbar Security our licensed security officers are law enforcement trained in duties such as patrol observations, access control, asset protection, crime deterrent, and many other security services. Our uniformed security officers are diligent in their observations, report-taking and will perform their duties in a courteous and professional manner.
Silbar Security® also provides full operational support and communication to ensure both the guard and your property are safe. In addition, our on-site security officers are available as armed or unarmed and are dedicated to a property.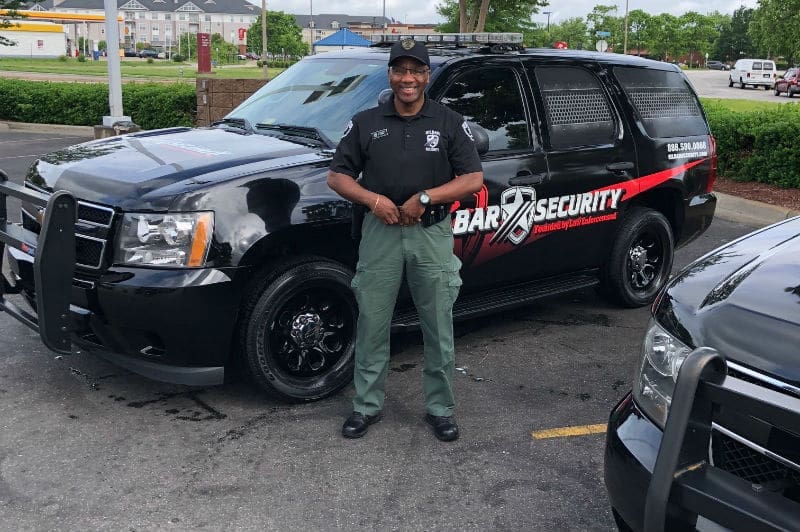 Roving Vehicle Patrol
Our roving vehicle patrol is a popular cost-effective option for budget restricted properties. A trained Silbar Security® patrol officer visits your property at random intervals in our clearly marked and professional patrol vehicles. Any evidence of criminal activity is accurately recorded, and we notify local law enforcement. With Silbar Security® patrol service, the following services are included:
Rapid response to resident complaints
Trespassing enforcement
Foot patrols of your entire property
Access control – locking and unlocking services
Maintenance reports – lighting, broken gates, doors and more
Parking enforcement
FREE vacation home/business checks
Get a Free Security Estimate