Phoenix, Arizona
Security Services
Serving Phoenix, Scottsdale, Mesa and Tempe
Phoenix Area Security Services Offered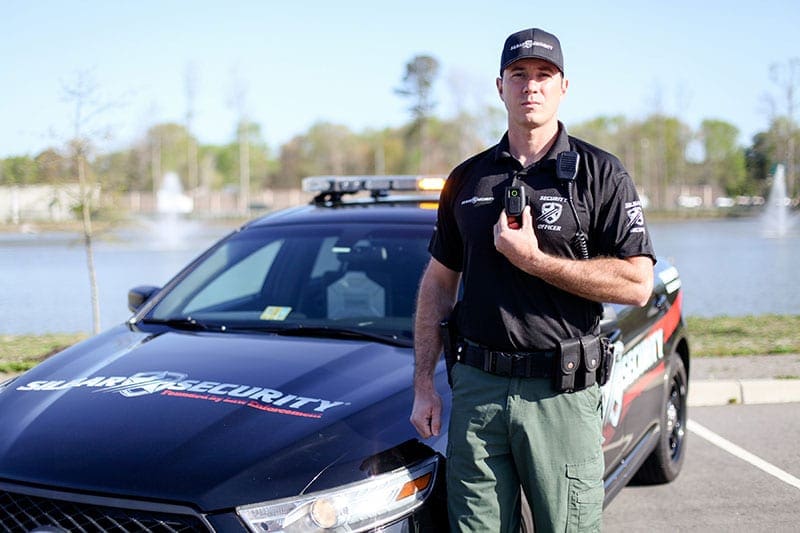 On-Site Security
Choose from Armed or Unarmed uniformed Security Officers, most equipped with police-grade body worn cameras. Silbar Security Officers are fully licensed, trained and available 24/7.
All our services are month to month with no long term commitment required.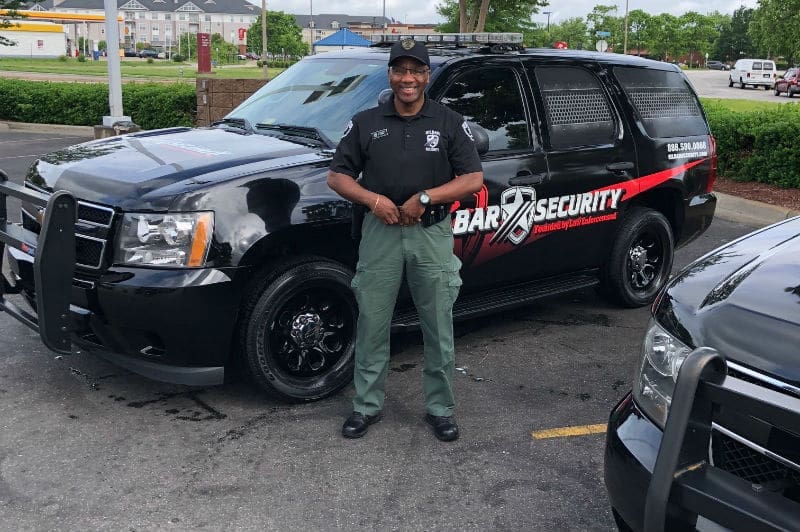 Roving Vehicle Patrol
Our roving vehicle patrol is a popular cost-effective option for budget restricted properties. A trained Silbar Security® patrol officer visits your property at random intervals in our clearly marked and professional patrol vehicles.
209 E Baseline Rd, Suite E203, Office #2, Tempe, AZ 85283