Northern Virginia, Virginia
Security Services
Serving Alexandria, Fairfax, Loudoun County, Prince William County, Stafford, Arlington and all of Northern Virginia
Northern Virginia Area Security Services Offered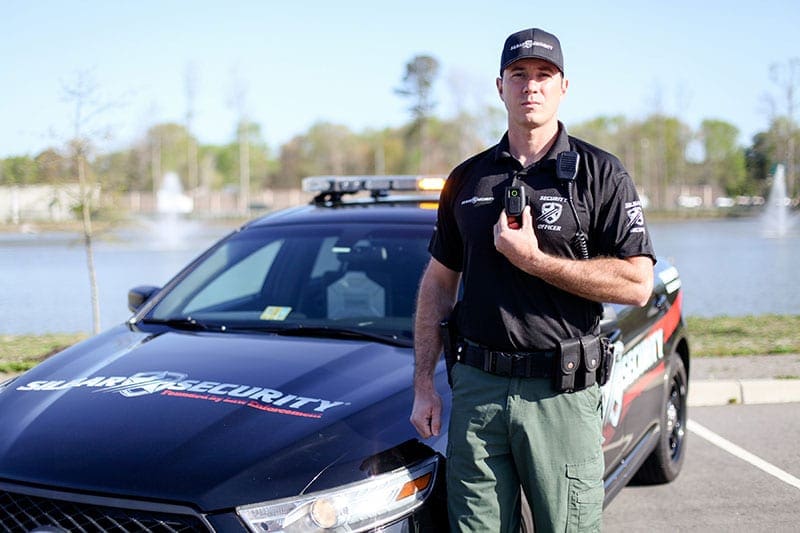 On-Site Security
Choose from Armed or Unarmed uniformed Security Officers, most equipped with police-grade body worn cameras. Silbar Security Officers are fully licensed, trained and available 24/7.
All our services are month to month with no long term commitment required.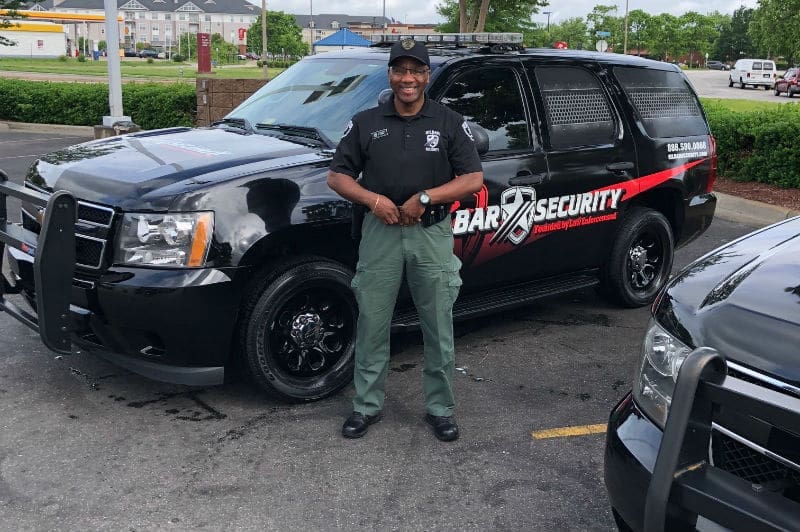 Roving Vehicle Patrol
Our roving vehicle patrol is a popular cost-effective option for budget restricted properties. A trained Silbar Security® patrol officer visits your property at random intervals in our clearly marked and professional patrol vehicles.
Event Staffing
From traffic and crowd issues to the monitoring of alcoholic beverage consumption, Silbar Security is your answer to running a safe and secure event.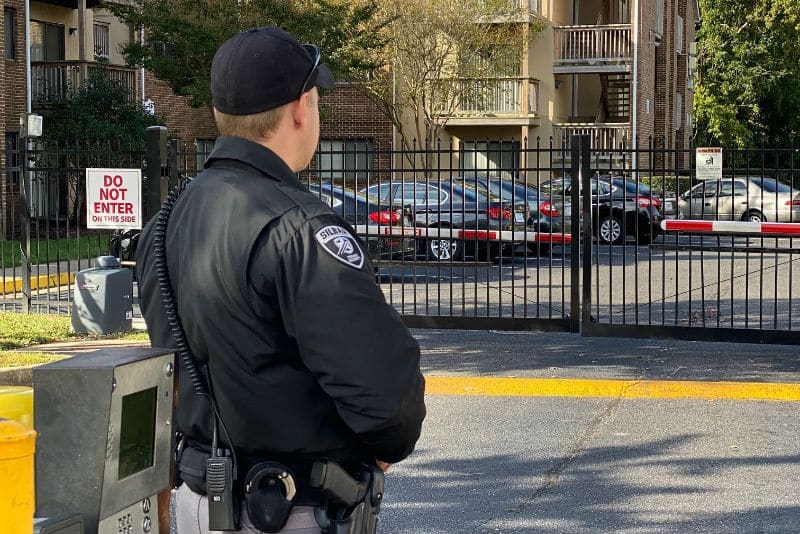 Emergency Services
Emergency Rapid Response to the immediate need of security presence such as; fire watch, alarm activation, unsecured buildings or disruptive guest, disgruntled employees and more.
7405 Alban Station Ct. Suite b200, Springfield, VA 22150