Dallas, Texas

Security Services
Serving Dallas, Plano, Garland, Irving, Mesquite, Carrollton, and other surrounding areas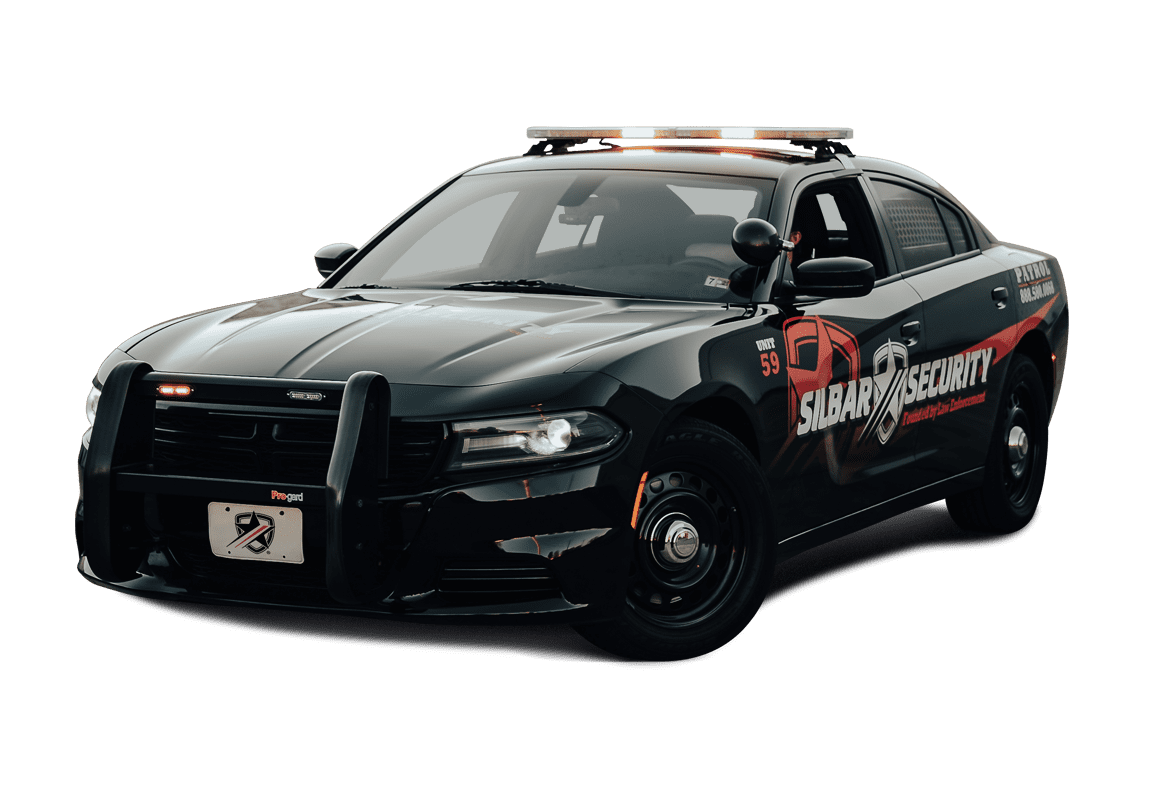 Professional Security Wasn't Available

Our professional security guard services reduce the risk of theft, vandalism, and other criminal activity. Silbar Security of Dallas offers clients a vast range of professional security guard services in Dallas, Plano, Garland, Irving, Mesquite, Carrollton, and other surrounding areas. 
As one of the leading security companies in Dallas, we are proud to be known across the state for our exceptional customer service, security solutions, and wide range of custom security services to suit our client's individual needs.
Fill out the form below and we'll contact you shortly. Thank you.
Security Services Available For Dallas, Texas
Choose from armed or unarmed security officers, most equipped with police-grade body-worn cameras. Silbar Security of Dallas officers are fully licensed, trained, and available 24/7. All our services are month to month with no long-term commitment required.
A trained patrol officer from Silbar Security of Dallas visits your property at random intervals in our marked and professional patrol vehicles. Your image is important to us, which is why our security patrol vehicles are professional, modern, and provide the highest crime deterrent for your property. Our roving vehicle patrol is a popular, cost-effective option for securing multiple properties. 
From traffic and crowd issues to monitoring alcoholic beverage consumption, Silbar Security of Dallas is your answer to running a safe and secure event. The Silbar Security of Dallas team will build a robust custom security plan for your event, whether it's a fundraiser, convention, concert, party, or other similar event.
Temporary & Emergency Services
At Silbar Security of Dallas, our emergency rapid response can handle the immediate need for security presence, such as a fire watch, alarm activation, unsecured buildings or disruptive guests, disgruntled employees, and more.
Technology with Accountability
Our state-of-the-art reporting software, SilbarConnect™, is our law enforcement-grade technology platform. Our officers generate reports through our mobile app or in-car computer system. Know what's happening on your property with complete and detailed daily activity reports, most with pictures attached, in real-time and GPS-backed for 100% accountability.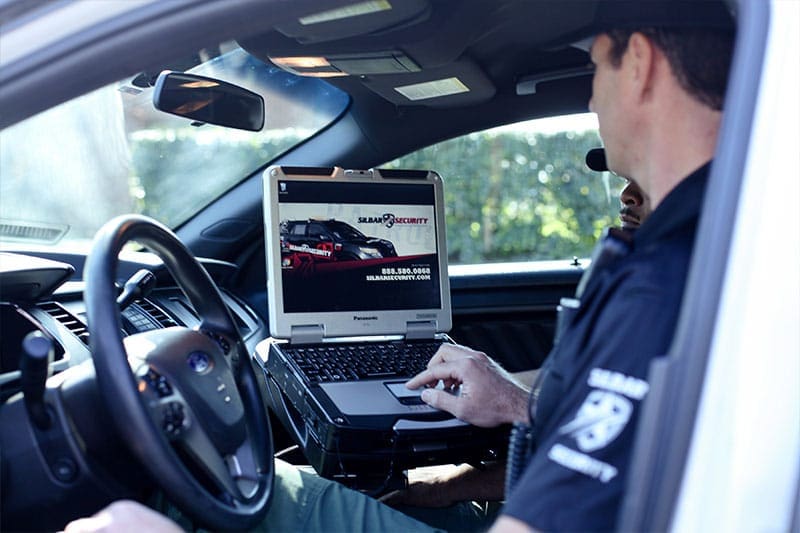 Clients benefit from total transparency into our services. Our body cameras provide valuable evidence in obtaining accurate account of activities. These cameras help improve the professionalism of our officers and help safeguard against frivolous complaints and lawsuits. Every encounter with suspicious persons or other incidents is video recorded.
Before employment, every Silbar Security officer shows proof of license in their state. Our in-house training division, Silbar Academy, ensures every Silbar Security officer undergoes immediate drug & national background checks and completes ongoing continuing education.
Our mix of an online active learning experience, use of different technology tools, multimedia, and on-the-job training ensures our security officers are experts in their field. Each officer stays actively engaged in the coursework, which is designed and developed by leading law enforcement professionals and police agencies across America and features more than 240 law enforcement training courses that feature interactions and scenario-based case study lessons.
At Silbar Security, we take the safety and security of our clients seriously and ensure our officers have the best training and resources possible.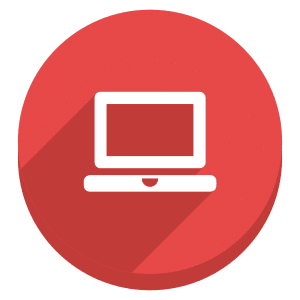 Apartment Communities
Banks
Business Parks
Car Dealerships
Clubhouses
Commercial Properties
Construction Sites
Convenience Stores
Conventions
Data Centers
Distribution Warehouses
Factories
Firewatch Protection
Golf Courses
Government Buildings
Grocery Stores
Hotels
Industrial Facilities
Manufacturing Facilities
Motels
Office Buildings
Parking Lots
Property Protection
Retail Centers
Resorts
Warehouses
And more!
Want to become a member of our team? Take the first step and complete the application.