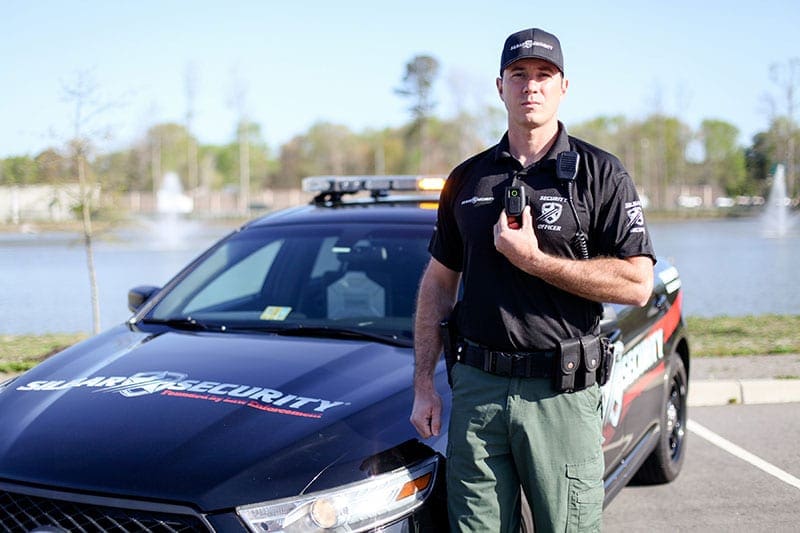 Law Enforcement Based Security
Our brand identity is one-of-a-kind. Featuring police-grade vehicles and equipment, law enforcement based technology, including body worn cameras and procedures. Silbar Security franchise owners have the ability to provide professional security services in an industry desperate for change. No other brand has anything like us.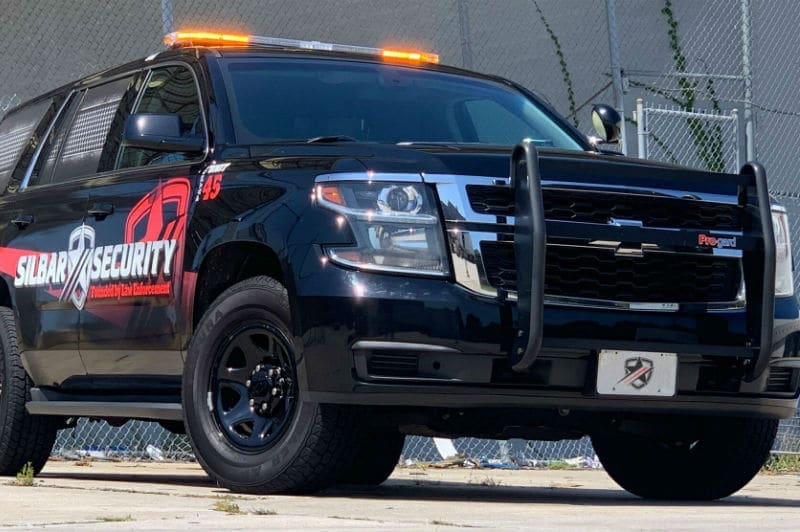 Operational Excellence
Built from our foundation in law enforcement, equip yourself with a wide range of security solutions with monthly recurring revenue including our signature service, the roving vehicle patrol, uniformed security officers and event staffing services. At Silbar Security, our reputation precedes us. Customers know they are receiving the best possible service. The benefit to the franchise owner is increased retention, satisfaction and revenue.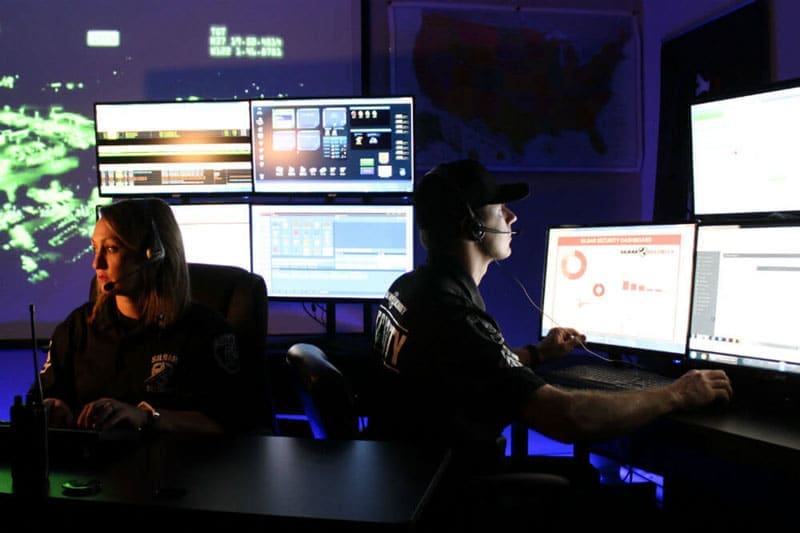 National Operations Command Center (NOCC)
At the heartbeat of Silbar Security is the NOCC. Based at our corporate headquarters in Chesapeake, VA., the NOCC represents our commitment to support franchise owners with 24/7 emergency dispatch operations and national communications capabilities with the most technologically advanced nerve center in the industry. Silbar Security franchise owners can focus on running their business and leave support operations to us.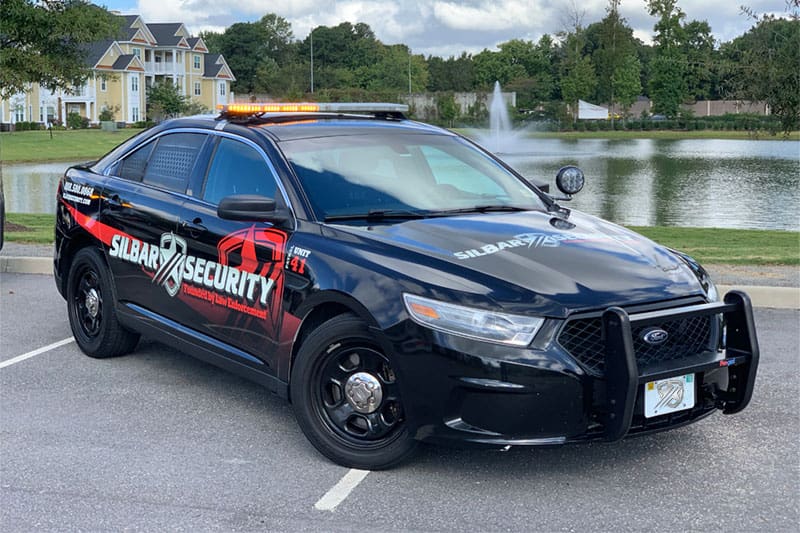 Turnkey System
We take the guesswork out of owning a franchise. With our turnkey system, start your business in the fast track! We've created a business model proven to work. Our business model and brand name allow franchise owners to focus on providing in-demand security services, without having to worry about your business' foundation.
$30,000 Franchise Fee
5% Royalty
500,000 Population Protected Territory
$65,400 – $102,400 Initial Investment
$100K Net Worth
$30K Liquid Capital
Able to obtain financing if needed.
Pass Background and Credit Check
Qualify for licensing in your state
Military, Law Enforcement background preferred
10% off the franchise fee for Active Duty U.S. Military, U.S. Veterans and Active Duty or Retired Law Enforcement Officers.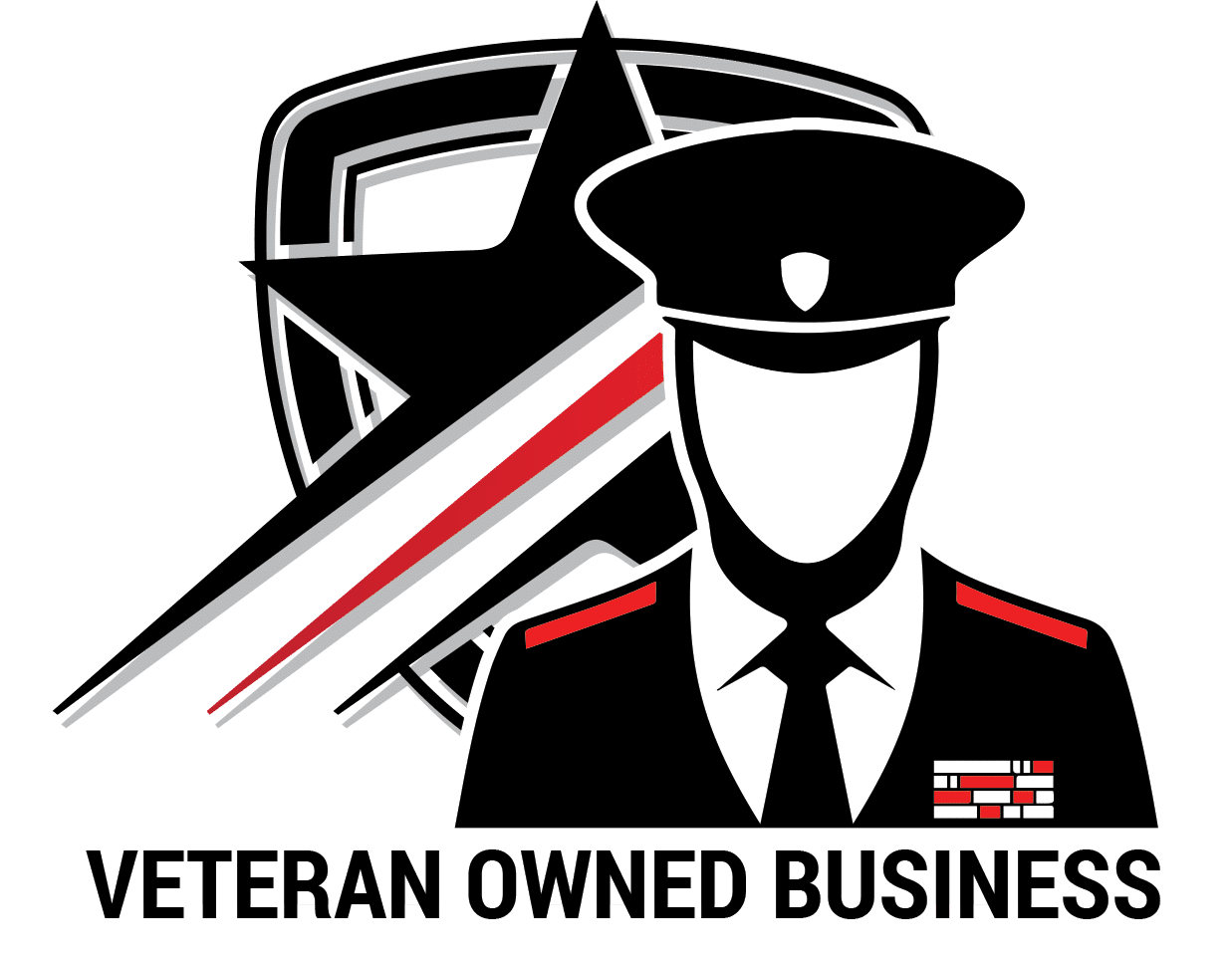 Secure your territory today
Contact Us below with your preferred territory and business details to get your application started today
"Every detail has been choreographed to perfection, so our services are best-in-class. We've honed all of it – The Equipment, The Technology, The Business Model. We love what we do, and it's our passion that will fuel our franchise growth as a world-class brand."
-Brandon Dean, Founder & CEO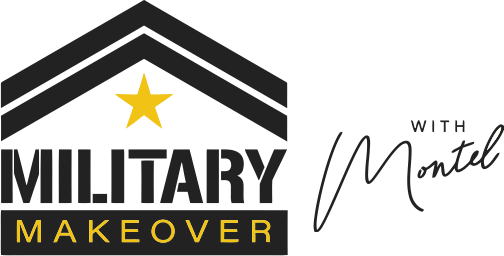 Transition to the Workplace with Silbar Security
Silbar Security is more than your average security company. The way they see it, the security industry was desperate for change, and this is where they found their niche.
WHAT SERVICES CAN I OFFER AS A SILBAR SECURITY FRANCHISEE?
As a franchisee, you'll be able to offer professional uniform security officers, roving vehicle patrol services and event staffing security in your market. Depending on services, Silbar Security officers are equipped with law enforcement equipment and technology.
WHY SHOULD I FRANCHISE WITH SILBAR SECURITY?
In an industry that's experiencing unprecedented growth, you want a leadership team that can provide strong strategic direction for the highest return on investment and that's our specialty. As you can see, we are not the typical security company and in today's world, the increased need for professional security is creating tremendous opportunity and fueling the growth of our company.
DO I NEED EXPERIENCE?
Experience is preferred, but not required. Ideal candidates and existing franchisees come from all walks of life however, those with law enforcement or security industry experience and/or military experience with strong senior or executive level experience in management and technology often do best in this field. The Silbar Security business model is about crime deterrent and prevention, managing relationships and people. Silbar Security is also a great business for two (Husband/Wife) or other teams.
WHAT IS THE INITIAL INVESTMENT?
The estimated initial investment range for a Silbar Security Franchise is $65,400 – $100,400 which includes the franchise fee of $30,000. These numbers are based on the Silbar Security Franchise Disclosure Document 2017. In addition, we are proud to offer 10% off the franchise fee for Active Duty U.S. Military, U.S. Veterans and Active Duty or Retired Law Enforcement Officers.
HOW CAN I MAKE MONEY WITH SILBAR SECURITY FRANCHISE?
This is an industry with recurring revenue as most of our services are performed month after month. In addition, there are frequent temporary, emergency and numerous special events that generate moderate revenue.
WHAT TRAINING DOES SILBAR SECURITY OFFER?
Initial training will consist of an intensive 5-day program at our training division, Silbar Academy located at our corporate offices in Chesapeake, Virginia. After successful completion and graduation, further training for up to 3 days will be provided in your local market. Monthly training webinars and powerful resources will also be provided on an ongoing basis in addition to regular operational support and guidance.
HOW IS SILBAR SECURITY FRANCHISE DIFFERENT?
Our unique business model is designed for improving overall profitability and sustainability, including state of the art software to streamline operations. With an ever-growing history of innovative services, a professional appearance and a one-of-a-kind brand identity, Silbar Security is committed to building profit for our current and future franchisees. Guesswork has no place in our franchise. We have set the bar, expectations, developed the standards and created the operational systems to ensure our franchisees succeed. We love what we do, and it's our passion that will fuel our franchise growth as a brand.
IS THIS A PROVEN PROCESS?
As our tag line says, Professional Security Wasn't Available… So we fixed it®. Built from decades of police and industry experience and expertise. All the details have been choreographed to perfection, so our services are best-in-class. We've honed all of it — the equipment, the technology, the business model. And, as a franchise owner, you'll enjoy ample training at Silbar Academy™, a supportive community of fellow franchisees, and access to our corporate office staff. Plus, you'll unlock Silbar Security's exclusive systems and processes, These leading tools and technology help you navigate the challenges of the business world—including state-of-the-art software, national purchasing power, marketing assistance, client retention, employee programs and much more.
HOW MUCH TERRITORY CAN I GET?
We want our franchisees to have maximum opportunity to be successful. We offer the largest protected territory of 2Million population on average.
HOW LONG WILL THE PROCESS TAKE?
The length of time will depend largely on how quickly the business pre-opening obligations and management meetings can be completed. Before opening your first Silbar Security business, there are a number of factors including state licensing, initial training, supplies, and equipment that may take anywhere from 60 to 120 days.
I'M READY TO GET STARTED. WHAT DO I DO NEXT?
Call us or fill out the Get Started form at the top of this page and one of our franchise representatives will reach right out to get the conversation started. We appreciate your interest and look forward to talking with you!
Corporate Support and Benefits
From inquiry to opening, Silbar Security's culture of serving its franchisees along with its seasoned executive team provides an unparalleled level of support.
Financing
Discover available financing options.
Disclaimer:
Each Silbar Security franchise is independently owned and operated. This website and the franchise sales information on it do not constitute an offer to sell a franchise. The offer of a franchise can only be made through the delivery of a franchise disclosure document (FDD). Certain states require that we register the FDD. We are not directing the communications on this website to the residents of any of those states. Moreover, we will not offer or sell franchises in those states until we have registered the FDD (or obtained an applicable exemption from registration) and delivered the FDD to the prospective franchisee in compliance with applicable law.